Collection Framework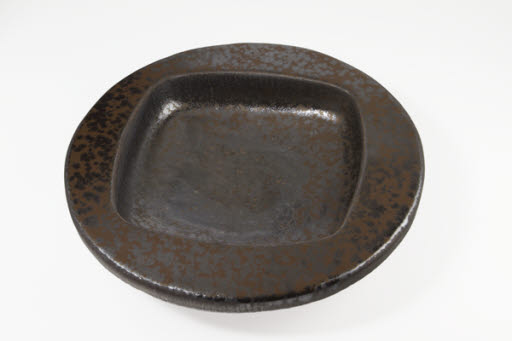 The Washington Arts Consortium
The Northwest Museum of Arts & Culture was a member of the Washington Art Consortium (WAC), a unique cooperative of seven museums throughout Washington State that began in 1975. WAC worked with Seattle philanthropist Virginia Wright to build a collection of post-war American works on paper and photography, which was exhibited regularly throughout Washington State and nationally. Over its lifespan, WAC accepted the donation of works from the Mary Margaret and Richard Aiken collection, facilitated the distribution of over 800 works from the Safeco Art Collection, the oldest and most renowned corporate collection of exclusively Northwest art, and loaned artworks to numerous exhibitions at home and abroad. Although WAC disbanded as an organization in 2017, the artworks from its collections continue to be available to the public as part of the member institutions' collections.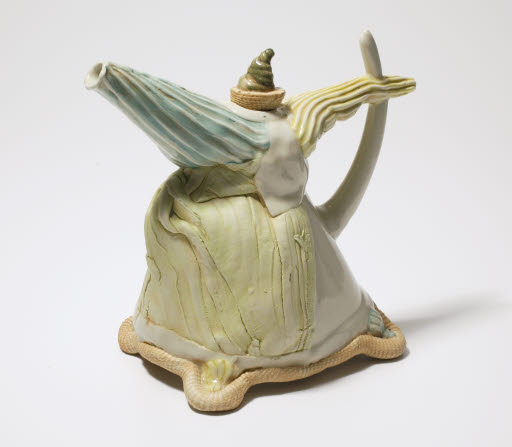 Works of Heart Auction
The Works of Heart art auction evolved into an annual community event that combined the generous giving of artists and art patrons.
In 1986 curator Beth Sellars rallied regional artists to donate artwork for a February valentine auction that would raise funds to purchase art for the Museum's collection, establishing the Works of Heart art auction. Money raised was reserved for the Museum's art program and has been used primarily to acquire art. Over 100 works have been added to the Museum's permanent collection by virtue of the auction legacy, more recently named Works from the Heart.
We gratefully acknowledge the combined generosity of the many artists who have donated their artwork to the auction and more than a generation of loyal and enthusiastic art buyers, who together grossed over $1,000,000 between 1986 and 2010.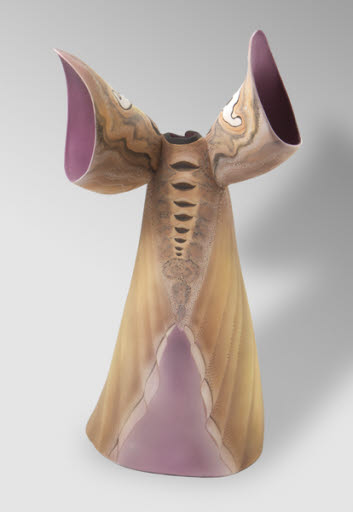 Safeco Collection
An innovative corporate gift to the Washington Art Consortium secured the Safeco Collection of Northwest art in perpetuity for Washington citizens.
Seattle-based Safeco Insurance Company spent 35 years building an art collection focused to enrich the working environment for its employees, make connections in the community, and to support emerging and mid-career Pacific Northwest artists. The Safeco Collection grew to be one of the leading corporate art collections in America by the time Liberty Mutual Insurance acquired the company in 2008.
Electing to reduce its art holdings, Liberty Mutual partnered with the Washington Art Consortium in 2009 to preserve in Washington 840 works from Safeco Collection's Northwest portfolio—a singular collection that samples one hundred years of Pacific Northwest art, artists and creative influences. Curators from the Consortium's seven member museums collaborated to strategically distribute works, deepening and expanding each member's collection of Northwest art.
Washington Art Consortium acquires and creates access to major art collections in a unique partnership of seven Washington museums that share resources to engage new audiences with visual art, especially the artwork of the Pacific Northwest.
Founding Members, 1975
Museum of Art, Washington State University
Northwest Museum of Arts & Culture (formerly known as Cheney Cowles Memorial Museum)
Tacoma Art Museum
Western Gallery, Western Washington University
Additional Members
Whatcom Museum of History and Art, Bellingham, 1979
Henry Gallery, University of Washington, mid-1980s
Seattle Art Museum, 1993