Upcoming Exhibitions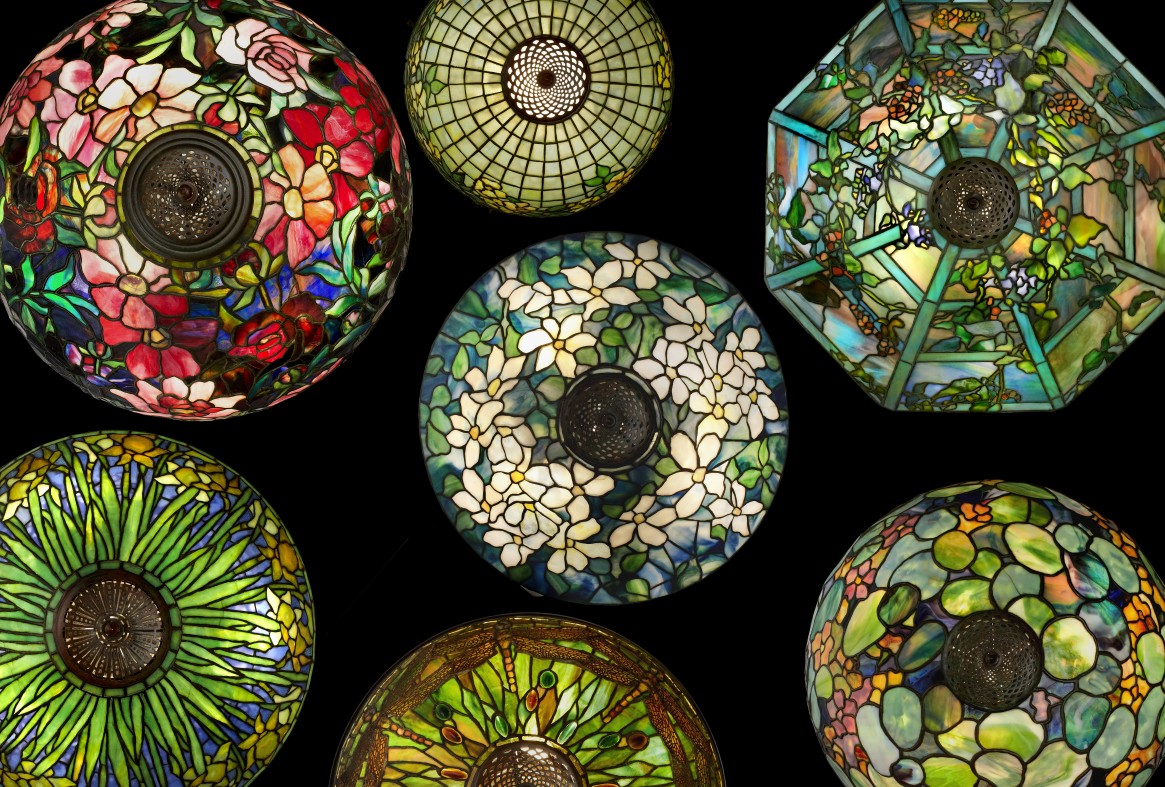 Louis Comfort Tiffany: Treasures from the Driehaus Collection
Oct 3, 2021-Feb 13, 2022
Member Preview Oct 2
A celebration of the artistry and craftsmanship of the Tiffany artworks from Chicago's distinguished Richard H. Driehaus Collection, highlighting masterworks never before presented in a comprehensive exhibition.
Exhibition organized by the Richard H. Driehaus Museum and toured by International Art & Artists, Washington, D.C.
Tiffany Studios, Group of lamps (birds-eye detail). Photograph by John Faier. © 2013 The Richard H. Driehaus Museum.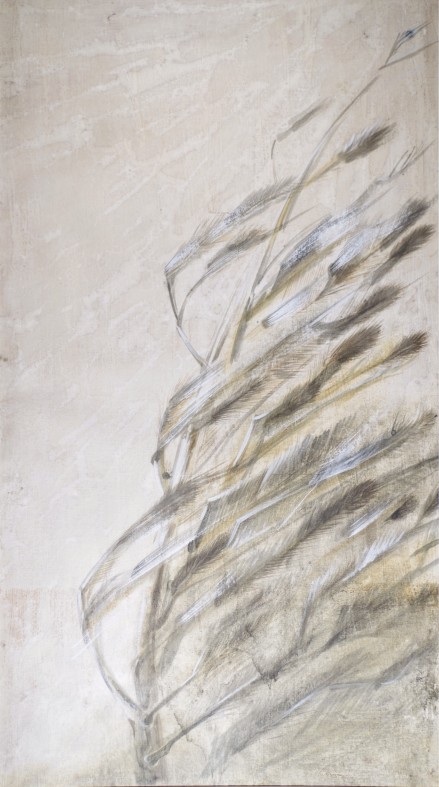 Recent Acquisitions: Selections from the Safeco Art Collection
Oct 3, 2021-Feb 6, 2022
Member Preview Oct 2
Seattle-based Safeco Insurance began collecting art in the 1970s and sought to build a collection that reflected "the creativity and diversity of the communities it served." Recognized nationally as a model for corporate collecting, the Safeco Art Collection evolved to capture a uniquely Pacific Northwest aesthetic. The MAC is proud to be entrusted with a portion of the Safeco Art Collection and to preserve its legacy.
Resilient Young Pine, Tempera on Paper, 1944, Morris Graves. Gift of the Washington Art Consortium through gift of Safeco Insurance, a member of the Liberty Mutual Group, 2017.