Upcoming Exhibitions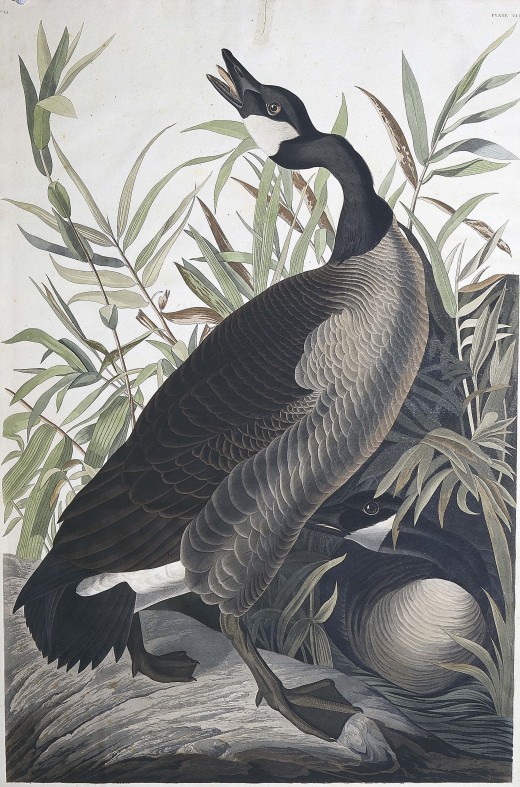 American Original: The Life and Work of John James Audubon
May 15 – September 19, 2021

An exclusive selection of original prints, paintings, manuscripts and personal possessions of an American icon. The exhibition tells the incredible story of a man who overcame so many obstacles to attain international recognition through his creativity and initiative on projects such as the ubiquitous The Birds of America.
On loan from the John James Audubon State Park Museum, Henderson, Kentucky.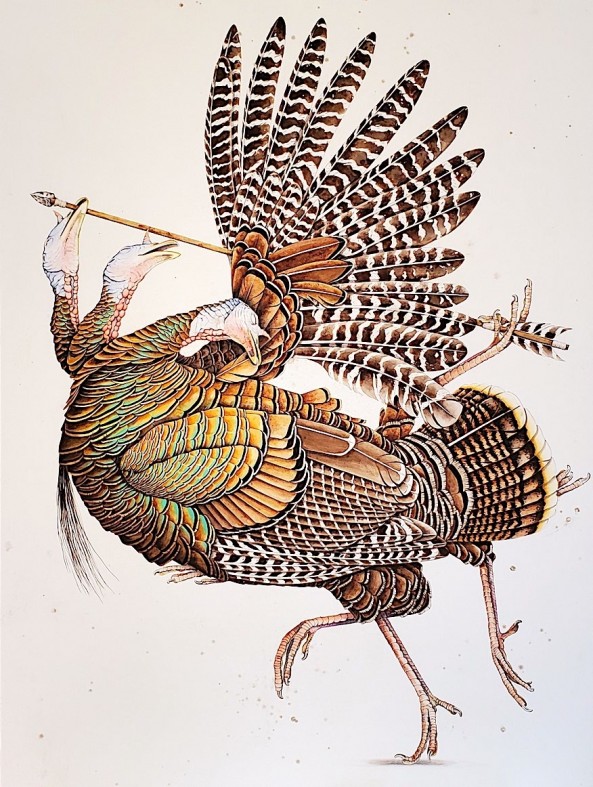 Justin Gibbens: Birds and Beasts
May 15-September 19, 2021
In conjunction with American Original: The Life and Work of Audubon

Trained in both scientific illustration and traditional Chinese fine line bird-and-flower painting, Ellensburg-area artist Justin Gibbens has been drawing animals and fauna since childhood. His subversive zoological watercolor drawings are inspired from both real-life specimens and natural history sources. He embellishes images, celebrating the beauty and strangeness of the natural world, blending scientific knowledge with myth and imagination. Gibbens' images speak of evolution and biodiversity,and serve as cautionary tales and stand-ins for our anthropocentric selves.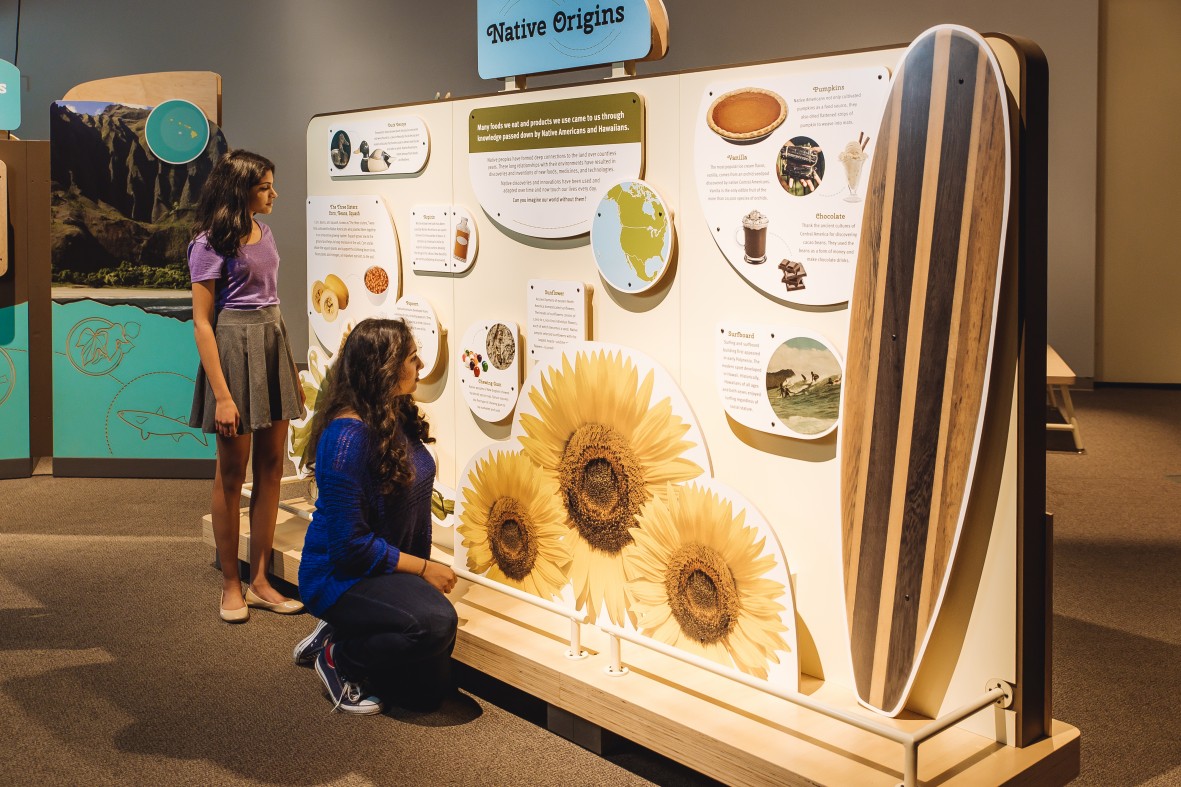 Roots of Wisdom
May 29-September 5, 2020


Children and families will discover the unique partnership between cutting-edge western science and traditional knowledge of indigenous peoples. The exhibition offers visitors real life examples of how complementary solutions to ecological and health challenges are being applied to improve our world. Through the voices of elders and youth, storytelling, hands-on interactives, and clever video games, visitors will take part in the growing movement towards sustainability and reclamation of age-old practices.
Exhibition designed and produced by the Oregon Museum of Science and Industry.
What We Make: Nature as Inspiration
June 12, 2021-January 9, 2022
People are makers. Delve into the vital relationship between makers and nature. Discover how the landscape inspires art-making through the works and relationship of Northwest artists Wesley Wehr and Joseph Goldberg. Explore the natural motifs, tradition, and importance of beaded bags in the plateau cultures. Investigate the use of natural materials in millinery and its many different forms. Learn the story of a blacksmith who flew the first plane in the Inland Northwest, illustrating our obsession with flight over the ages.