Current Exhibitions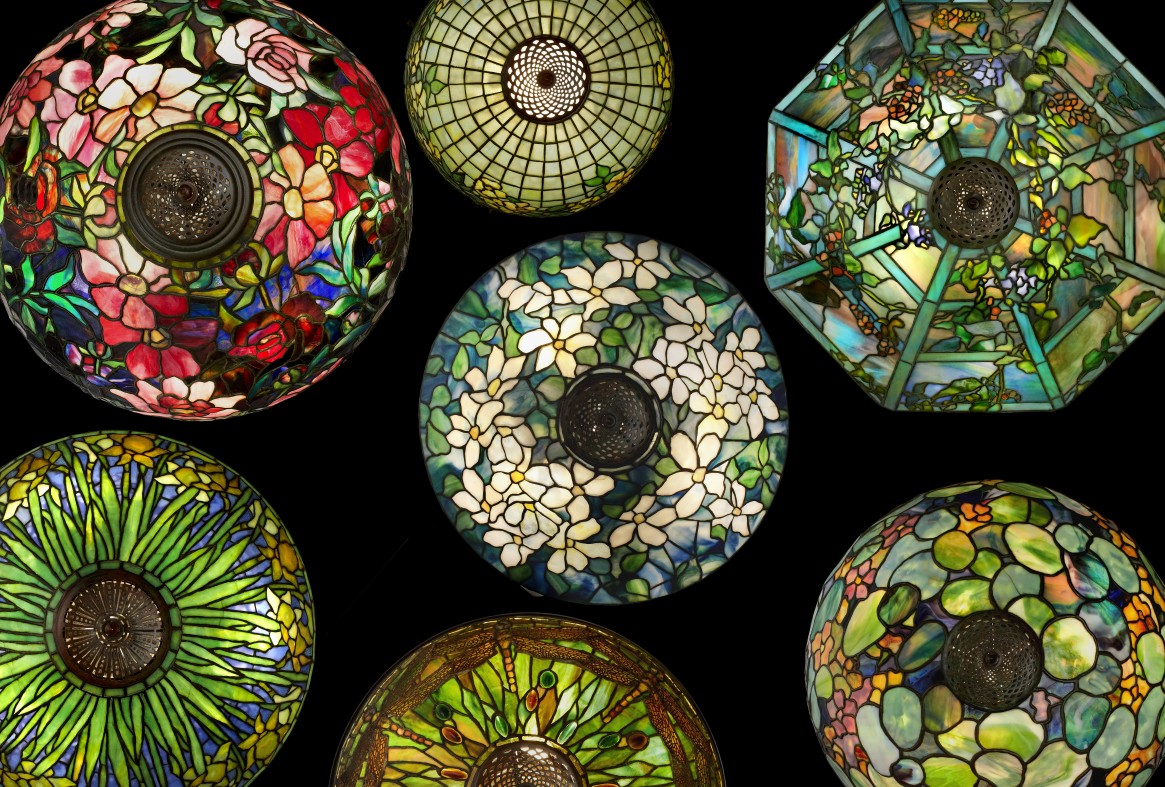 Oct 3, 2021-Feb 13, 2022
Member Preview Oct 2
A celebration of the artistry and craftsmanship of the Tiffany artworks from Chicago's distinguished Richard H. Driehaus Collection, highlighting masterworks never before presented in a comprehensive exhibition.
Exhibition organized by the Richard H. Driehaus Museum and toured by International Art & Artists, Washington, D.C.
Tiffany Studios, Group of lamps (birds-eye detail). Photograph by John Faier. © 2013 The Richard H. Driehaus Museum.
Louis Comfort Tiffany: Treasures from the Driehaus Collection

Exhibition Info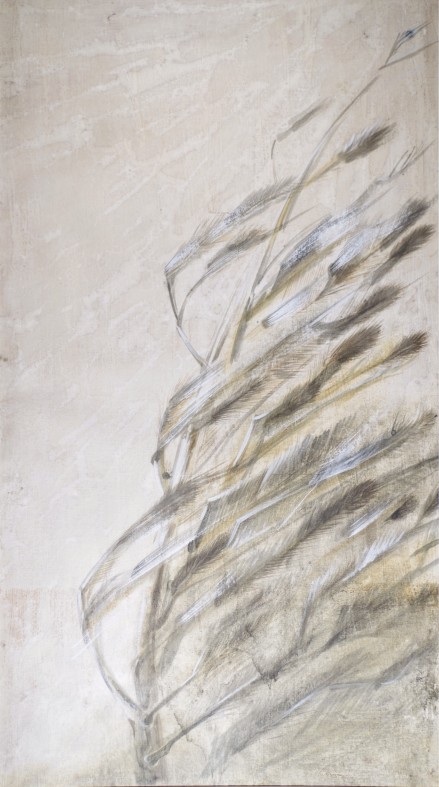 Oct 3, 2021-Feb 6, 2022
Member Preview Oct 2
Seattle-based Safeco Insurance began collecting art in the 1970s and sought to build a collection that reflected "the creativity and diversity of the communities it served." Recognized nationally as a model for corporate collecting, the Safeco Art Collection evolved to capture a uniquely Pacific Northwest aesthetic. The MAC is proud to be entrusted with a portion of the Safeco Art Collection and to preserve its legacy.
Morris Graves, Resilient Young Pine, Tempera on Paper, 1944. Gift of the Washington Art Consortium through gift of Safeco Insurance, a member of the Liberty Mutual Group, 2017.
Recent Acquisitions: Selections from the Safeco Art Collection

Exhibition Info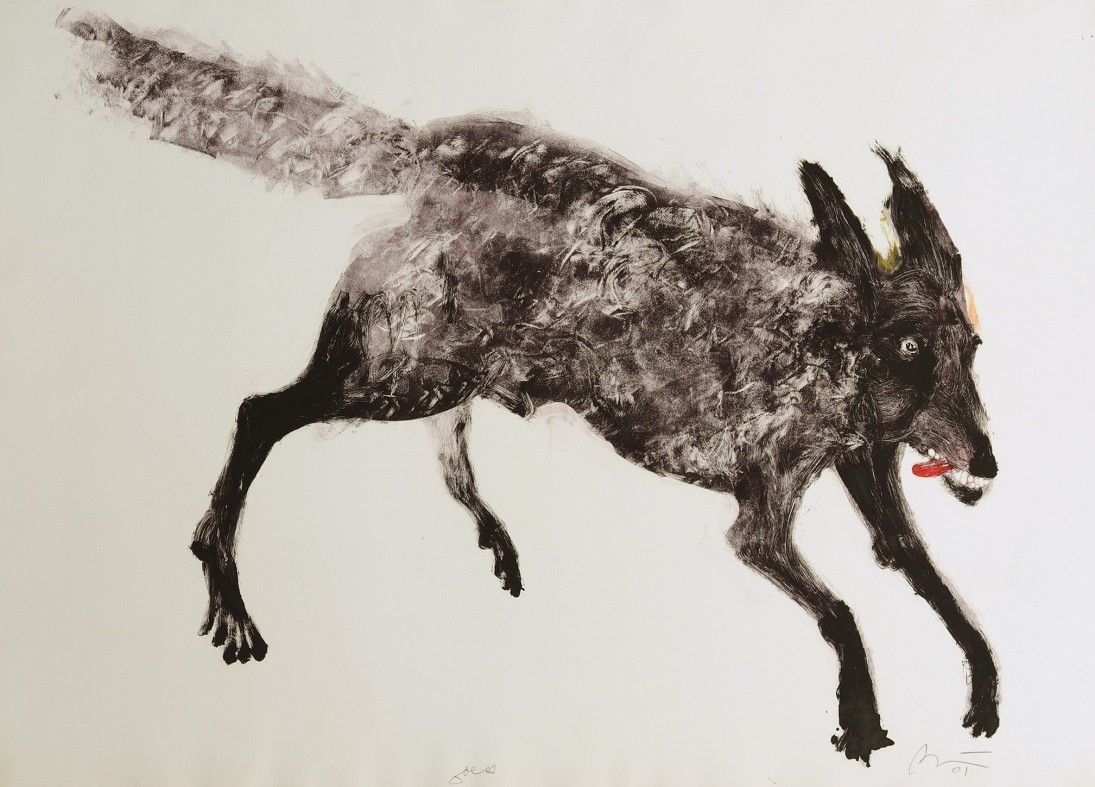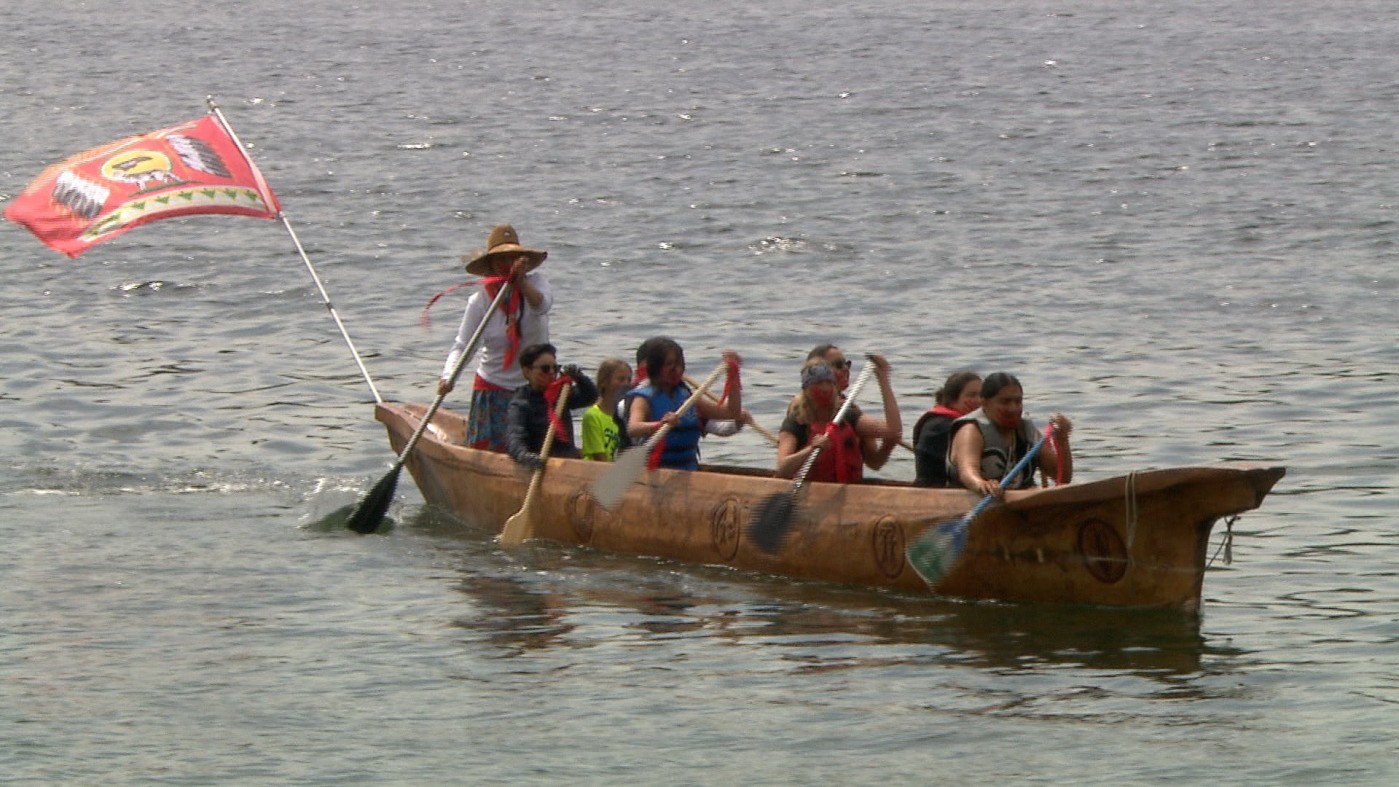 Awakenings: Traditional Canoes and Calling the Salmon Home
Sept 25, 2021-Aug 21, 2022
The MAC, in collaboration with the United Tribes of the Upper Columbia (UCUT) tells the story of the annual Columbia River Canoe Journey – from the purchase of old growth cedar logs and carving the dugouts to the annual launch and landing at Kettle Falls - through contemporary and historic canoes supported by the words of those who have experienced it.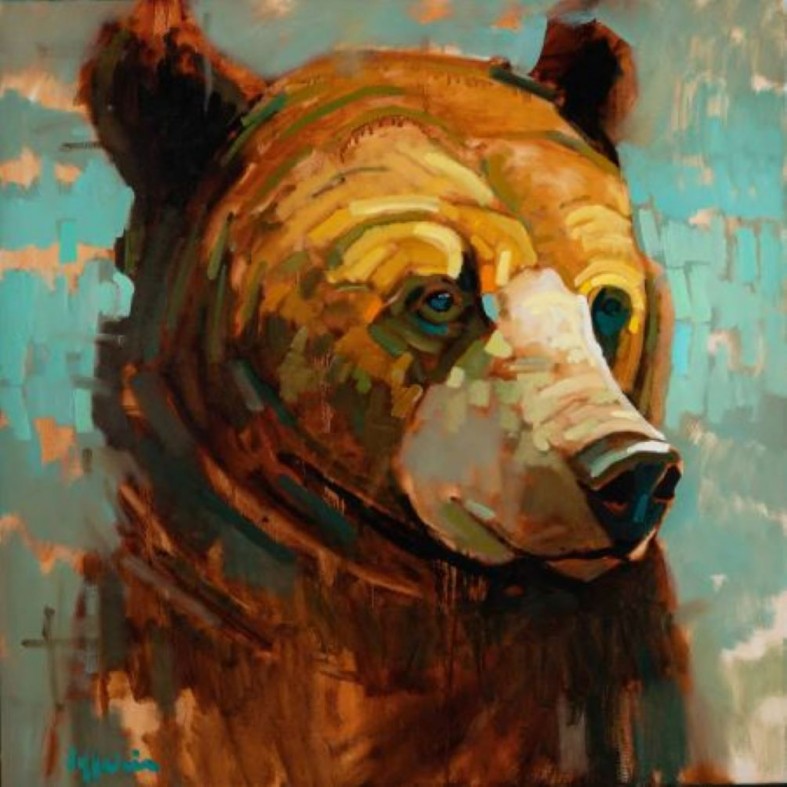 The Idahoans
December 10, 2021-January 30, 2022
MAC's Helen South Alexander Gallery
Jeff Weir is a contemporary western oil painter bringing life to his experiences living and working in North Idaho. Coming from a background working in the woods and making a living with a chainsaw, he pulls from memories, daydreams, and his imagination to show how beautiful life can be in the mountains. Jeff uses oil paint in thin, transparent layers alongside thick opaque brushstrokes full of color, to create work with a strong presence.
Tanden Launder is a multidisciplinary artist also working and living in North Idaho. He has experimented with many mediums, although his mixed media work has been relatively recent. His interest in and appreciation for Americana started in boyhood, stemming in part from the many biographies he read about the likes of Buffalo Bill, Amelia Earhart, John Dillinger, Sitting Bull - the list goes on. Some of those same books now serve as part of the collage material he uses to build the layers of his pieces.
This exhibition was inspired by Weir's and Launder's shared interest in the Wild West story of restlessness, rowdiness, and a pure pursuit of freedom.

Jeff Weir, Blue Eyes-2, oil on canvas