Current Exhibitions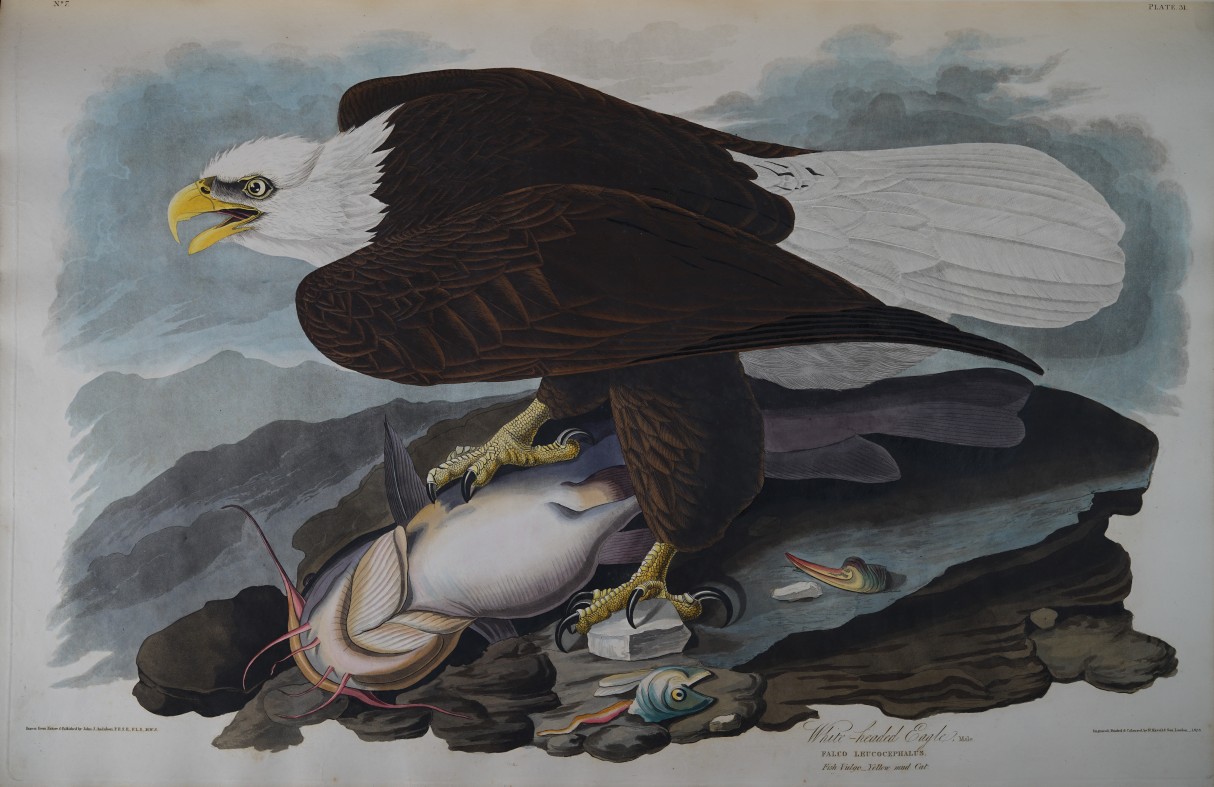 May 16 – September 19
Member Preview May 15
An exclusive selection of original prints, paintings, manuscripts and personal possessions of an American icon. The exhibition tells the incredible story of a man who overcame so many obstacles to attain international recognition through his creativity and initiative on projects such as the ubiquitous The Birds of America.
On loan from the John James Audubon State Park Museum, Henderson, Kentucky.
American Original: The Life and Work of John James Audubon

Exhibition Info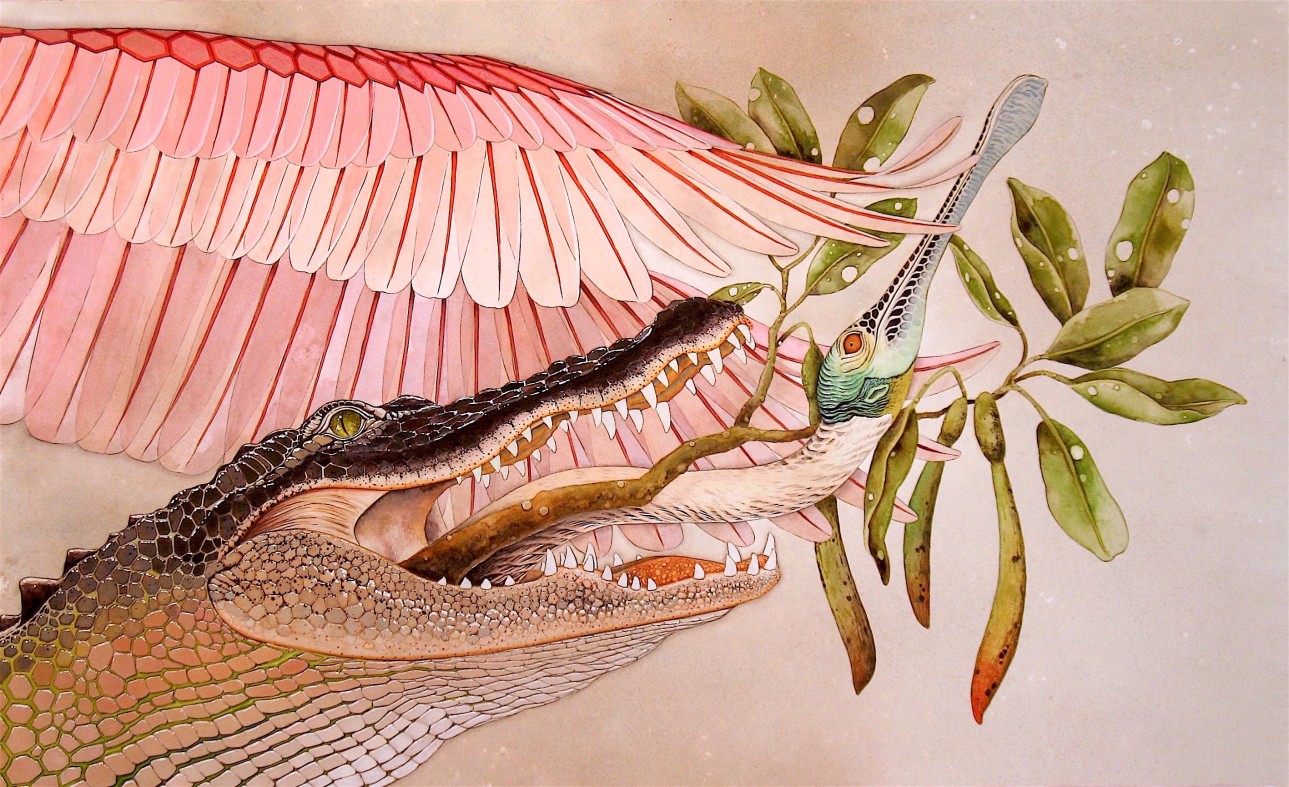 Member Preview May 15
Opens May 16 and runs through Sept 19
In conjunction with American Original: The Life and Work of John James Audubon
​By lifting the formal conventions of classic natural science illustration, such as the work of Audubon, Gibbens imagines curious wildlife of a forgotten natural history through the lens of a 19th century field artist.
Justin Gibbens: Birds and Beasts

Exhibition Info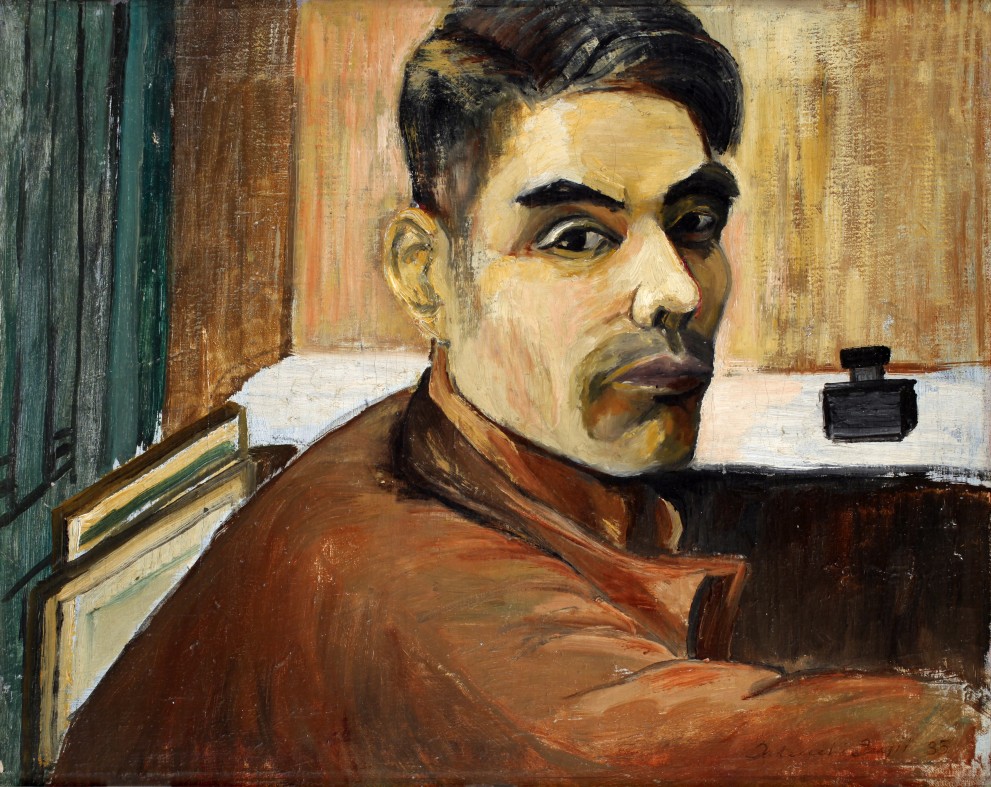 Closes May 16
Takuichi Fujii was fifty years old when war broke out between the United States and Japan. In a climate of increasing fear and racist propaganda, he became one of 120,000 people of Japanese ancestry on the West Coast forced to leave their homes and live in geographically isolated incarceration camps.
Fujii began an illustrated diary that spans the years from his forced removal in May 1942 through his internment in southern Idaho, which ended in October 1945. In nearly 250 ink drawings ranging from public to intimate views, the diary depicts detailed images of the camps, and the inmates' daily routines and pastimes. He also produced over 130 watercolors that reiterate and expand upon the diary as well as several oil paintings and sculptures.
Self Portrait, 1935
Witness to Wartime: The Painted Diary of Takuichi Fujii

Exhibition Info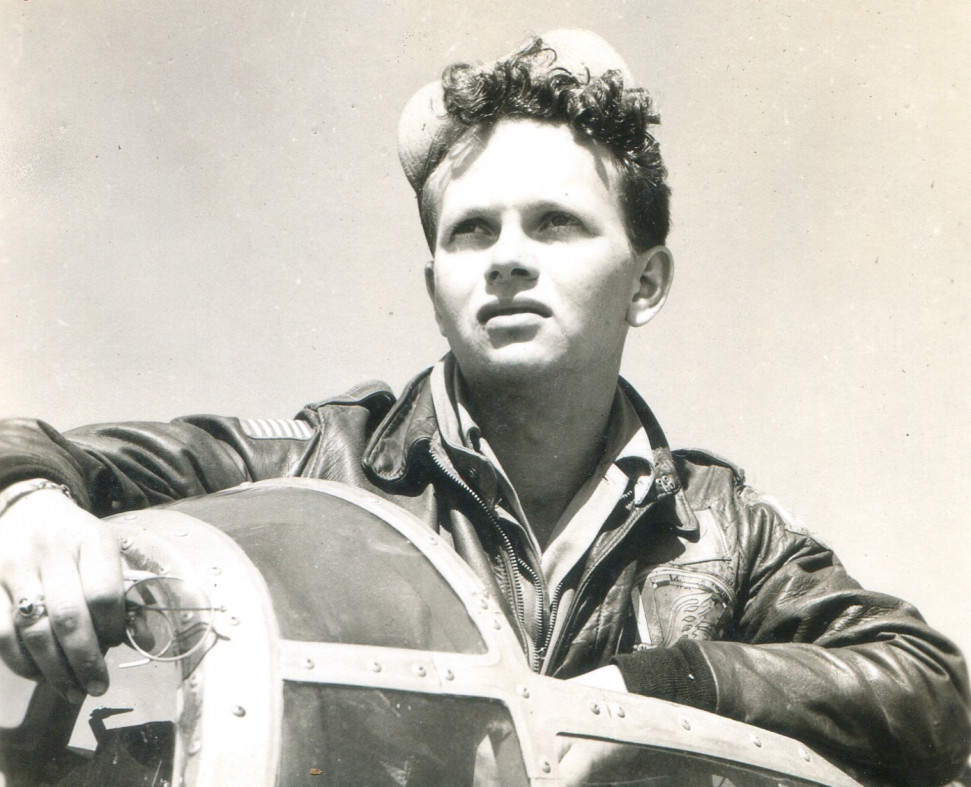 Closes May 23
Featuring a series of candid portraits reproduced from a secret stash of World War II images, ephemera, and a diary from 1945, the exhibition highlights the combat, crew, and camp life of the 445th bomb squadron of the 12th Army Air Corps stationed on Corsica and in Italy (the same outfit featured in Catch-22.)
Bomber Boys: Portraits from the Front

Exhibition Info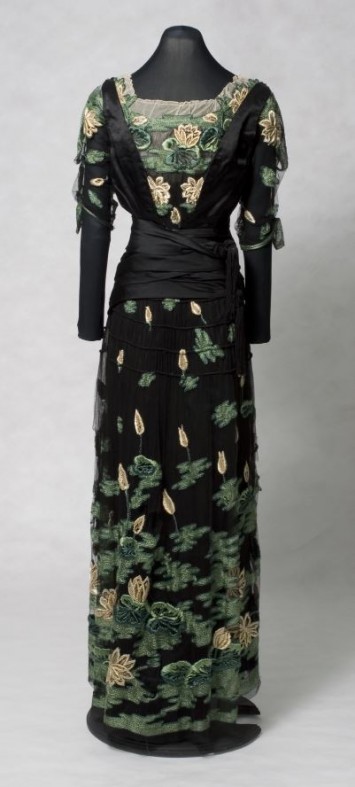 Spinning a Yarn
Through June 20
This exhibition is the first in our Social Fabric Series and was developed to complement Dressing the Abbey. It weaves together personal histories and period clothing to interpret the social fabric of the Campbell family's era (late 19th and early 20th centuries). Follow the threads connecting the Campbells and their contemporaries, unravel the roles that clothing plays in our collective consciousness, and put a spin on individual stories through exceptional examples from the MAC's costume collection. On display in Campbell House.
Embroidered Waterlily Dress, c1900. Gift of Clarice Vermillion, 1984, 2988.1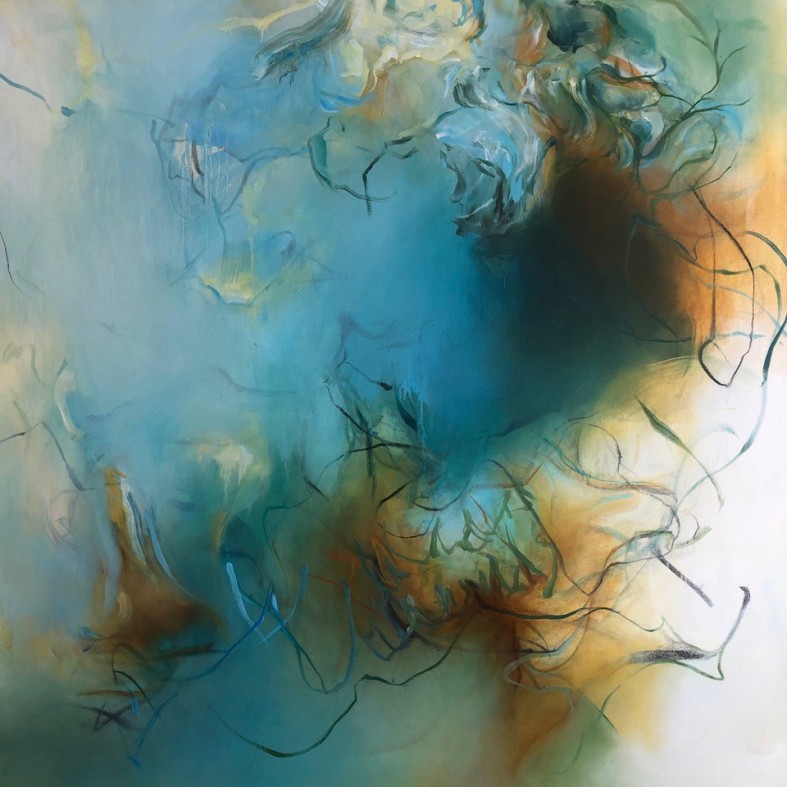 Dance First, Think Later
May 1-July 11, 2021
MAC's Helen Alexander South Gallery
Melissa Lang's organic forms of the natural world take shape using paint, charcoal, and pastels.
Lang works out of her home studio on ten wooded acres with views of rolling clouds and fields of the Palouse. Her paintings translate the ever-changing moods of the natural world through her embodiment of the organic forms and phenomena she encounters on her daily hikes in the woods.
Cloudburst, oil on canvas.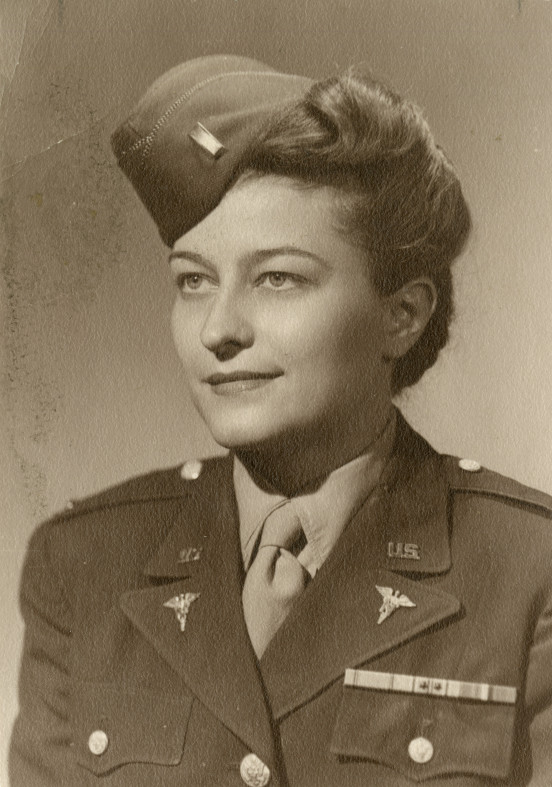 American Inheritance: Unpacking World War II
Through September 5
Seventy-five years after the fighting stopped, evidence of the world's deadliest global conflict can still be found in almost every home, community and aspect of American life. WWII legacies survive in suburban attics, memorialized in public spaces and the ways in which Americans view the world itself. Over the course of their lives, the men, women and children who experienced World War II first-hand passed down the triumphs and terrors that make up our American Inheritance. The MAC presents American Inheritance: Unpacking World War II, an exhibition of useable history that figuratively "unpacks" the legacy of an American generation's response to crisis.
Lt. Marion Blanc. Gift of Madilane A. Perry, in Memory of Her Mother, Marion Blanc, 2012. 4271.3