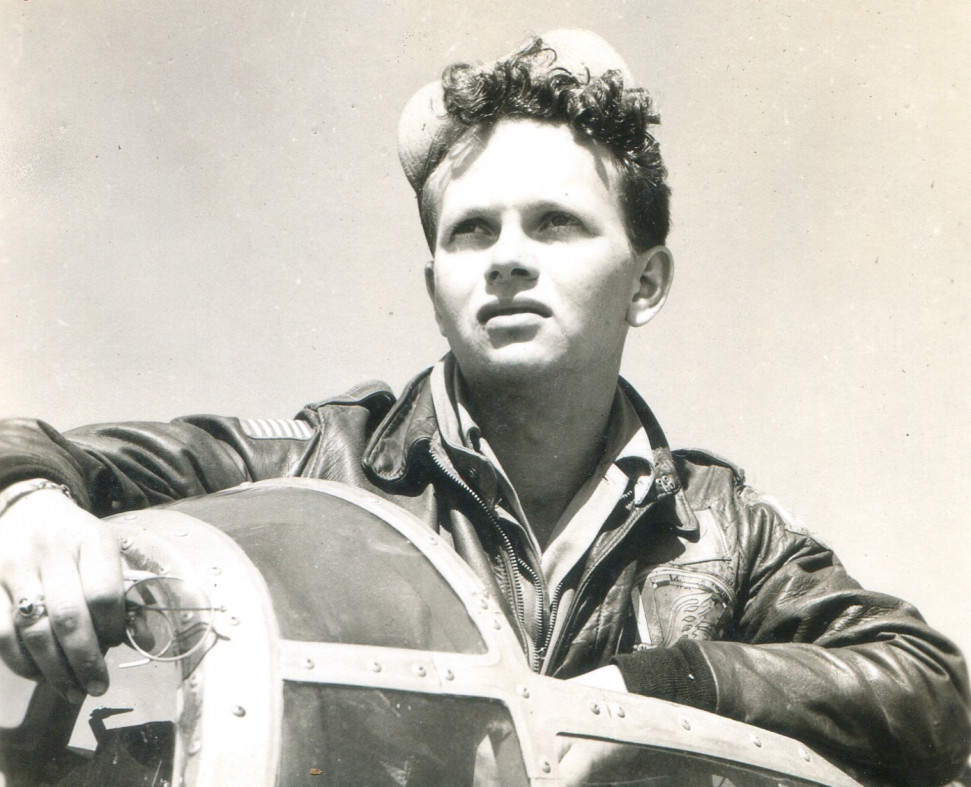 October 4, 2020 through May 23, 2021
Featuring a series of candid portraits reproduced from a secret stash of World War II images, ephemera, and a diary from 1945, the exhibition highlights the combat, crew, and camp life of the 445th bomb squadron of the 12th Army Air Corps stationed on Corsica and in Italy (the same outfit featured in Catch-22.)
Created and managed by Harbor History Museum's Traveling Exhibition Service. Stephanie Lile, Curator
Bomber Boys: Portraits from the Front

Exhibition Info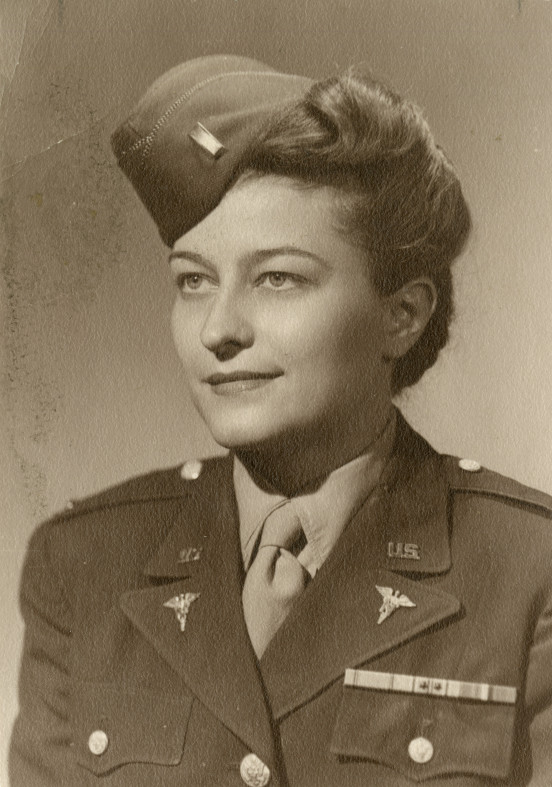 American Inheritance: Unpacking World War II
October 10, 2020 through May 23, 2021
Seventy-five years after the fighting stopped, evidence of the world's deadliest global conflict can still be found in almost every home, community and aspect of American life. WWII legacies survive in suburban attics, memorialized in public spaces and the ways in which Americans view the world itself. Over the course of their lives, the men, women and children who experienced World War II first-hand passed down the triumphs and terrors that make up our American Inheritance. The MAC presents American Inheritance: Unpacking World War II, an exhibition of useable history that figuratively "unpacks" the legacy of an American generation's response to crisis.
Lt. Marion Blanc. Gift of Madilane A. Perry, in Memory of Her Mother, Marion Blanc, 2012. 4271.3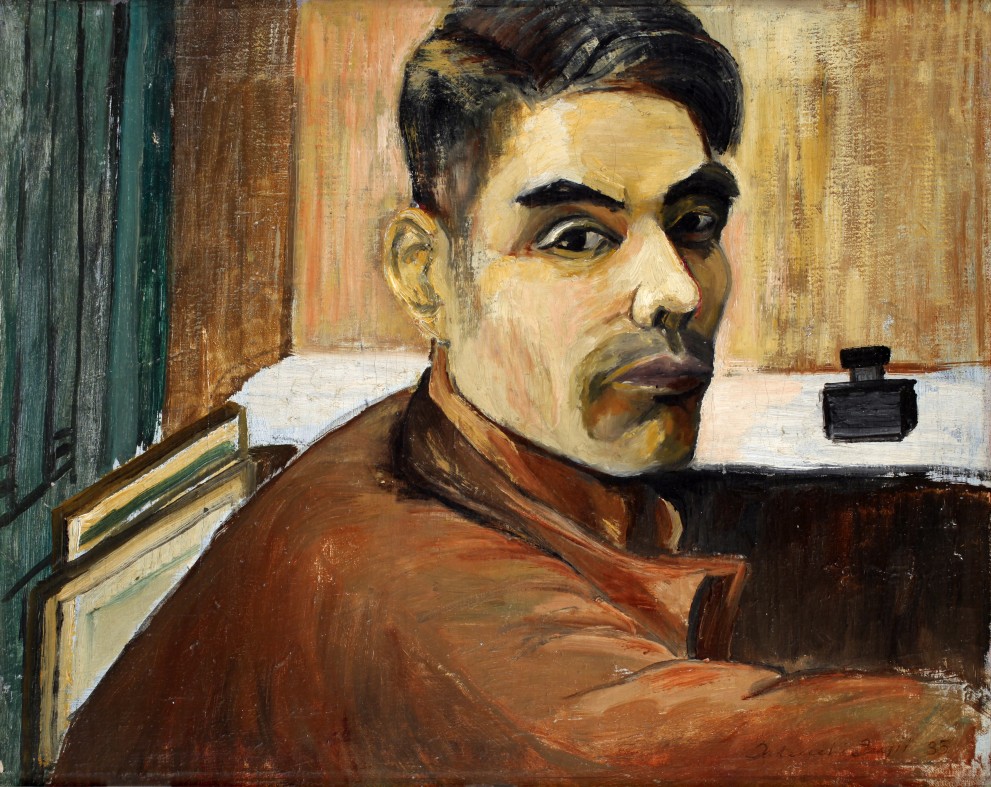 January 23 – May 16, 2021
Takuichi Fujii was fifty years old when war broke out between the United States and Japan. In a climate of increasing fear and racist propaganda, he became one of 120,000 people of Japanese ancestry on the West Coast forced to leave their homes and live in geographically isolated incarceration camps.
Fujii began an illustrated diary that spans the years from his forced removal in May 1942 through his internment in southern Idaho, which ended in October 1945. In nearly 250 ink drawings ranging from public to intimate views, the diary depicts detailed images of the camps, and the inmates' daily routines and pastimes. He also produced over 130 watercolors that reiterate and expand upon the diary as well as several oil paintings and sculptures.
Witness to Wartime: Takuichi Fujii is curated by Barbara Johns, PhD, and the traveling exhibition is organized by Curatorial Assistance Traveling Exhibitions, Pasadena, California.
Self Portrait, 1935
Witness to Wartime: The Painted Diary of Takuichi Fujii

Exhibition Info