American Indian Collection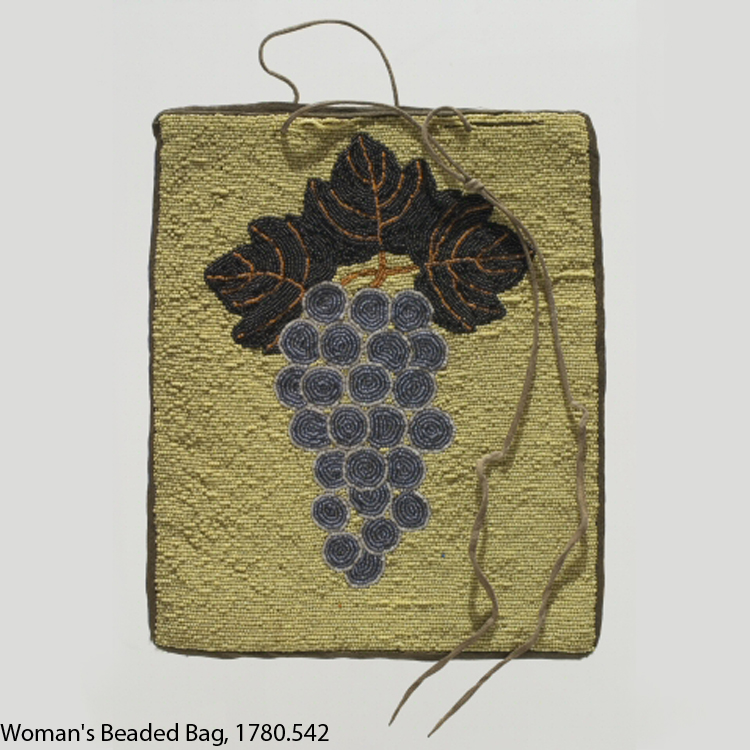 The museum works closely with regional tribes, as well as others throughout the nation, to respectfully attend to the objects in it's care and to gain knowledge of the cultures which the collection represents.
Scholars recognize the museum's Plateau collection as one of the foremost in the nation. The collection includes over 5,000 items of everyday use - such as cornhusk bags, coiled and twined baskets, and food preparation utensils—as well as items of special significance—clothing and personal adornments, horse gear, weapons, and dance related objects.