Special Events
Campbell House Holidays
December 17-19, 2021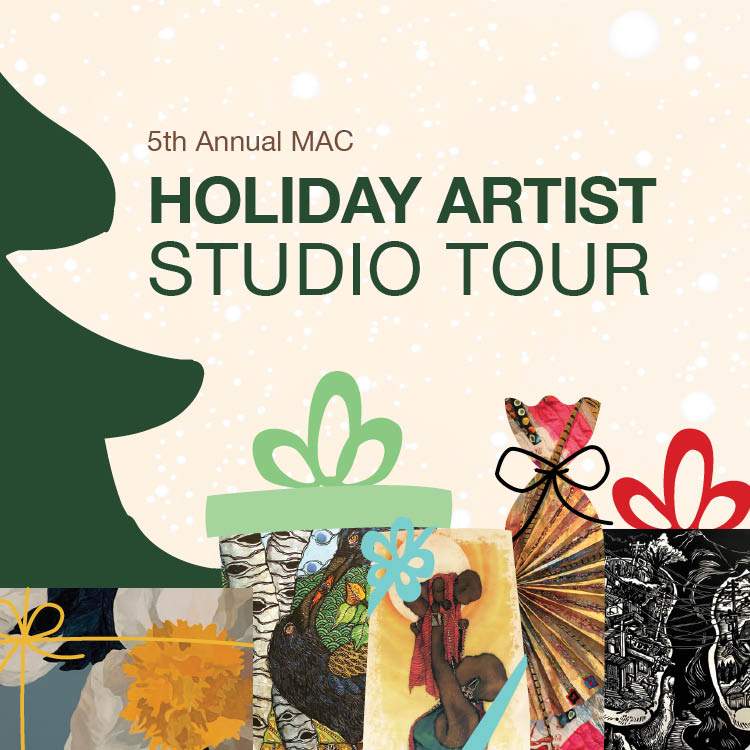 Saturday, Dec 4, 2021
Tour 10 am-4 pm Visit five local artists in their studios plus one local couple's personal art collection.
Reception 4-6 pm End your day at Ella's Supper Club to mingle with the artists and enjoy live jazz, beer and wine for purchase, and a drawing.
Studio Tour Info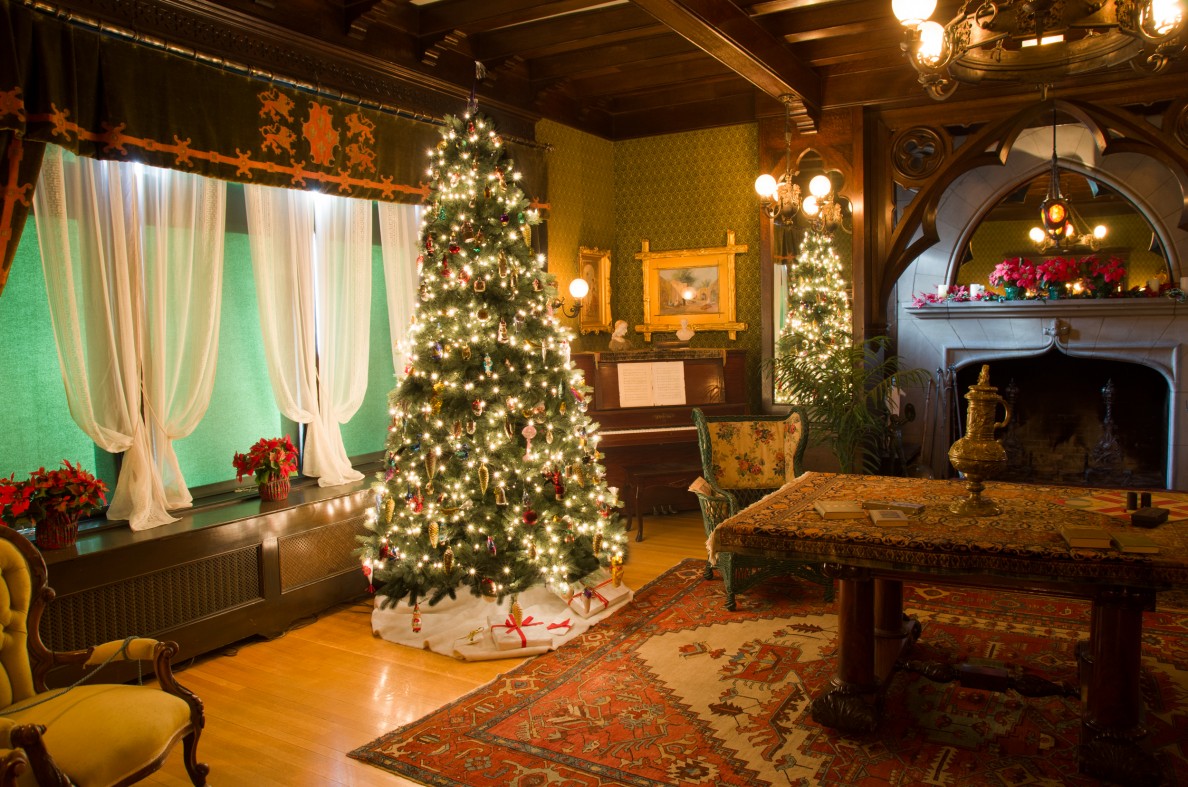 Campbell House Holidays
Dec 17-19, 2021, 12-4 pm
Join us as we celebrate the holidays in historic Campbell House. Explore the home at your own pace, enjoy the Christmas tree, decorations, and a fun activity, craft a project, and interact with living history characters Hulda Olson, the cook, and other members of the household as they prepare for a holiday celebration, wrap gifts, and bake cookies. $2 plus museum admission.
Get Your Tickets