Explore. Connect. Expand.
The Museum offers ways to look at, think about, and discuss works of art, and delve into history and different cultures with interpreter-led tours and self-guided exploration.
Explore the exhibits, library, archive, and collection of the Eastern Washington State Historical Society, the state-chartered steward of regional history. Pre-K programs, student field trips and camps all benefit from the Museum's extensive collections.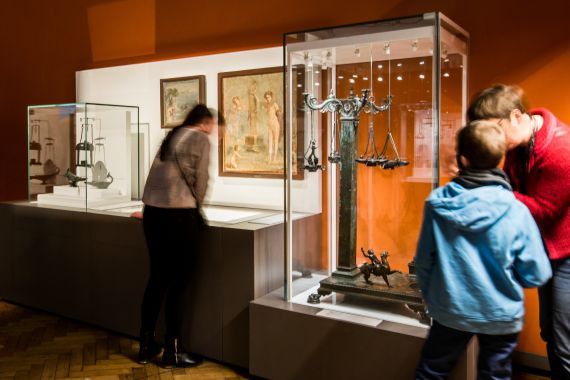 Field Trips
The MAC is pleased to offer school field trip programs that complement and enhance elementary, middle school, and high school student learning. Our goal is to make history, art, and culture come alive through engaging exhibits, guided tours, and facilitated programs.
Teachers Start Here
Day Camps
The MAC's camps are based on the philosophy that young people benefit from hands-on learning experiences that combine an appreciation for the arts and science with respect for and understanding of the world around them. It is the mission of our dedicated and experienced staff to promote creative talent, cultivate a sense of wonder, and foster an enthusiasm for exploration of the natural world.
Learn About Day Camps