Through entertaining and thought-provoking adult education programs, workshops, and tours, the Museum engages lifelong learners in a better understanding and appreciation of the visual and performing arts, human history and cultures, crafts-making skills, and the natural world. Lectures, demonstrations, films, live performances, tours, and hands-on instruction in a variety of disciplines, led by highly qualified professionals, offer unique and engaging learning opportunities.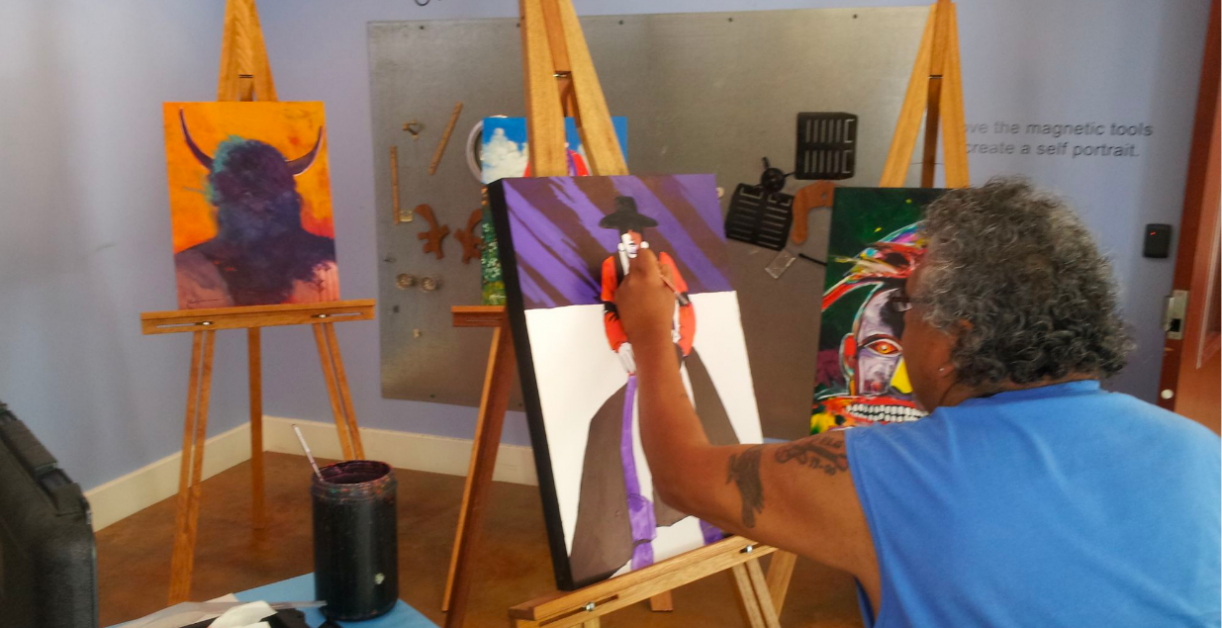 For more information on the Museum's adult education programs and events please contact David M. Brum, Adult Education Programs and Events Manager, at david.brum@northwestmuseum.org or 509.363.5324. To view the Museum's upcoming offerings and descriptions of its adult education programs, classes and workshops, visit our Calendar of Events.
Cancellation Policy: If you discover after registering you need to cancel your registration for a particular program, course or workshop, please do so at least 15 days prior to the commence date to receive a full refund. No refunds will be given less than ten calendar days before a program, course, or workshop's starting date. The Museum, however, will gladly provide full financial credit towards a future program of the registrants choice if cancellation is requested at least 48 hours before its starting date.