Through entertaining and thought-provoking adult education programs, workshops, and tours, the Museum engages lifelong learners in a better understanding and appreciation of the visual and performing arts, human history and cultures, crafts-making skills, and the natural world. Lectures, demonstrations, films, live performances, tours, and hands-on instruction in a variety of disciplines, led by highly qualified professionals, offer unique and engaging learning opportunities.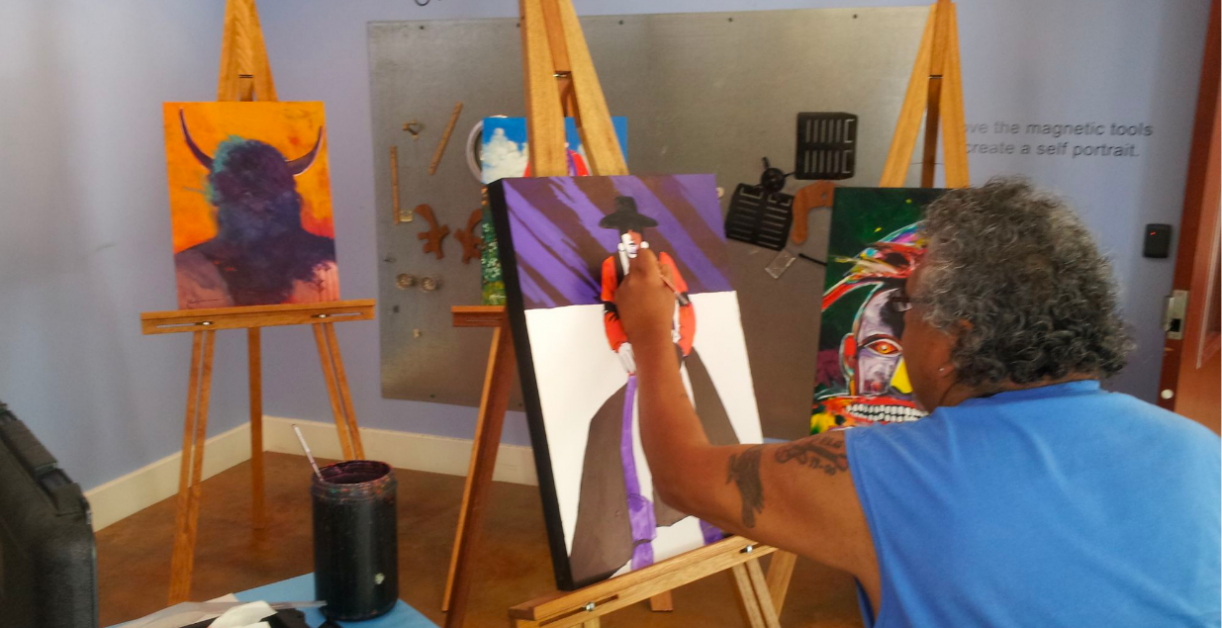 Visit our calendar of events to find programs scheduled for the next several months. Choose from Lectures and Events or Camps and Courses. You can go back and forth between the two calendars by selecting the link right above the calendar image. You'll also find an option to look at the programs in a list format.
New programs for Spring 2021 include our new MAC Movie Club, a Costume Collection Series that complements the Dressing the Abbey and Spinning a Yarn exhibitions, A World War II Series tied in with our three WWII exhibitions, and an Archaeological Institute of America Lecture Series. We're also offering Yoga and Pilates webinars, art and writing workshops and spring break camps for kids.
Watch some of our previous programs from Pompeii: The Immortal City, Mount St Helens: Critical Memory, Campbell House and more by visiting our Online Resources page.
Program Calendar