MAC Prime Time is a new program of experiential learning and social activities designed especially for older adults to inspire curiosity, creativity and engagement with other like-minded people.
Our Prime Time group visit program is on hold during the COVID19 pandemic.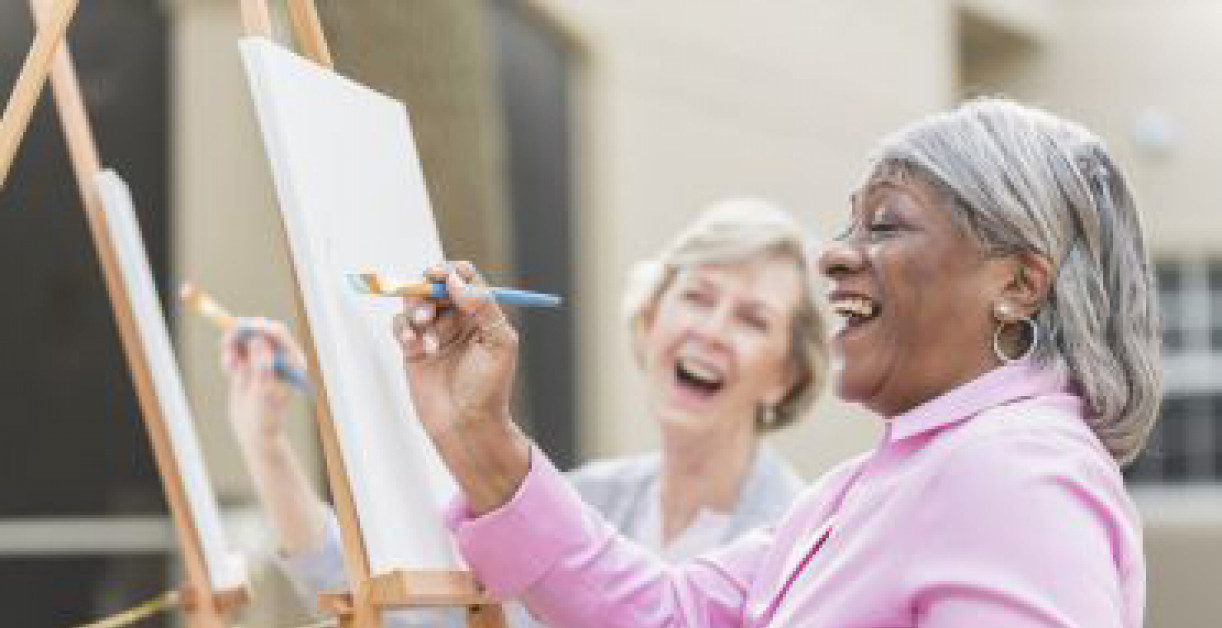 Adult Programs
Educational Classes, Workshops, and Tours
Through entertaining and thought-provoking adult education programs, classes, workshops, and tours, the Museum engages lifelong learners in a better understanding and appreciation of the visual and performing arts, human history and cultures, crafts-making skills, and the natural world. We offer lectures, talks, demonstrations, films, live performances, tours, and hands-on instruction in a variety of disciplines, led by highly qualified professionals. During Phase 1 of the COVID19 Reopening plan, all programs are online.